The "Kids" version of YouTube can now be installed on Apple TV HD and 4K, it is no longer reserved for iOS devices. This little brother of the standard YouTube app offers a selection of selected content for a younger audience. We can define three age ranges: less than 4 years old, between 5 and 7 years old and 8 to 12 years old.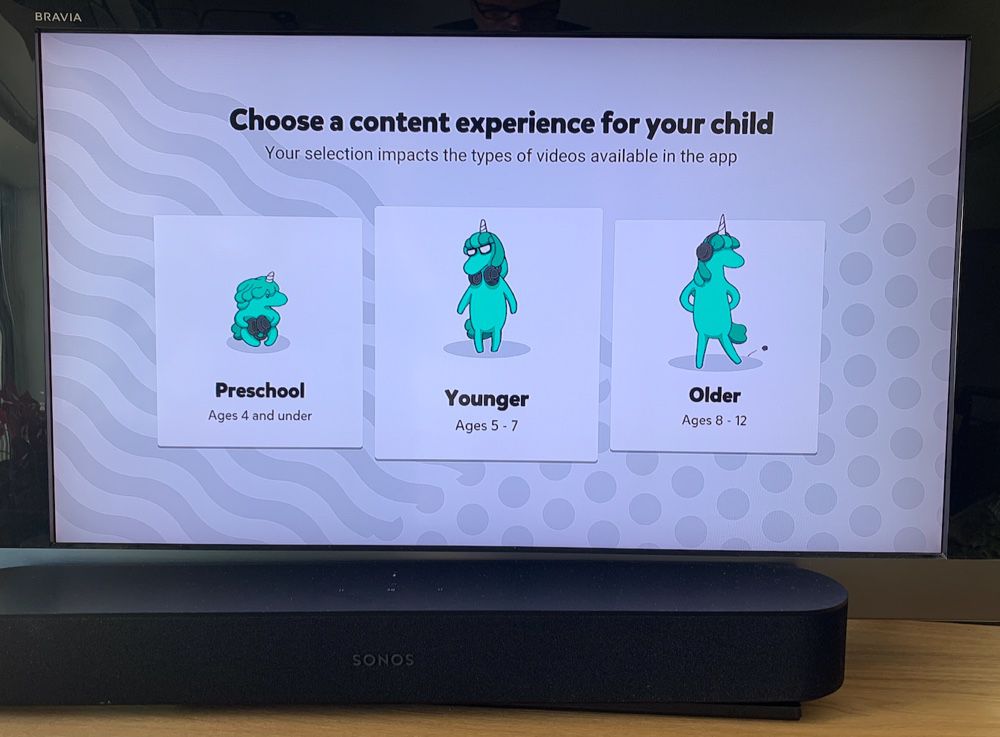 Then five thematic sections segment the clips offered: Recommended, Shows, Learning, Music, and others. The interface is reduced to the essentials, there is obviously no way to see or leave a comment.
Parents can deactivate the search engine, delete the history of clips viewed or block the suggestion of other videos based on those already viewed. And no need either to identify yourself in the app to access the videos, doing so will allow you to synchronize the parental control settings with your already configured devices.